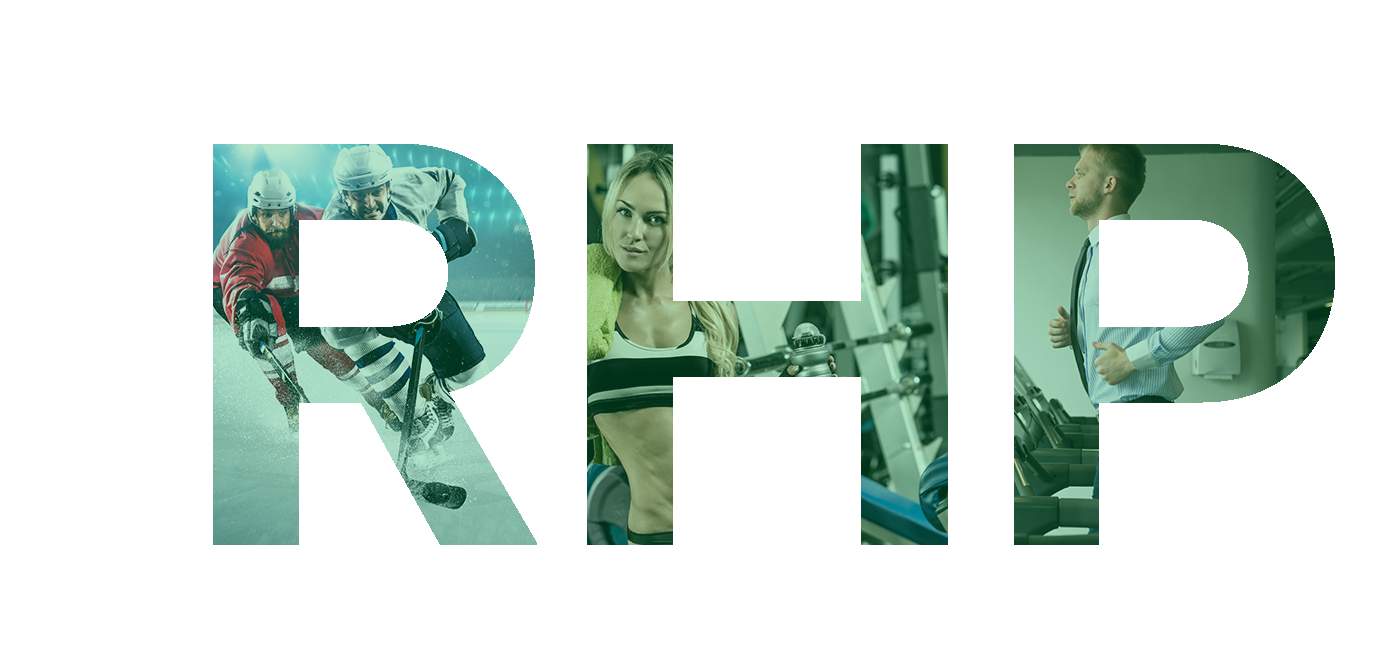 ABOUT US

RHP Training Centre Inc. is Sudbury's original hockey and skating training facility. When we opened our doors in 2010, we wanted atheletes in Northern Ontario to stop hoping and wishing for better training opportunities, we wanted them to expect it. Our goal has remained the same, we want athletes in Northern Ontario to experience dedicated, profesionnal and quality training opportunities. Our state of the art facility has top quality professional hockey, skating and athletic trainers. RHP Training Centre and its trainers are here to help athletes of all ages from beginner to professional, providing the best instruction available and giving them the development opportunities they need to reach their goals. RHP Training Centre is a state of the art development and teaching facility with all the tools to develop athletes from young to old and beginners to professionals, and a line up of programs and athletic testing that will challenge and better any athlete in a positive and supportive environment.
Seasonal Camps & Programs
Regardless of the time of year, RHP Training Centre has a program available to suit your development needs, but also your schedule. Our programs provide expert instruction in a positive learning environment. RHP Training Centre is committed to aiding in your development both in-season and the off-season.
Blade Skating Treadmill
The Blade Skating Treadmill is ideal for all levels of skaters from beginner skaters learning fundamentals to professional athletes. While promoting stride efficiency, development and endurance, this tool for developing technique and improving overall skating abilities is taught in a controlled atmosphere, with direct and immediate feedback.
Player Development
RHP Training Centre offers multiple options in all aspects of player development; our instructor's offer certified professional instruction for individual players and teams looking to develop essential core skills for the game of hockey.
Goaltending Development
RHP Training Centre is excited to continue to be a leader in Goaltending Development Programs in Northern Ontario. All of our programs offer a low student to instructor ratio which provides a positive learning environment that will be a benefit to all goaltenders. Our goaltending programs will incorporate fundamental goalie movement and techniques as well as Hockey Canada 10 scoring situations.
2ON2 PROGRAMS
RHP Training Centre offers 2on2 Programs that provide fast paced, non-stop action, non-contact hockey where the competition is positive. The focus is on having fun and enjoying the hockey experience. The unique benefits of our rink size take the speed and scoring of the game to whole new level. Our 2on2 Programs simultaneously gives players an intense workout with smaller spaces, quicker passes, more shots, more touches on the puck and ultimately more fun.
Premium Off-Season Hockey Development Program
RHP Training Centre is pleased to once again offer our Premium Hockey Development Program for Summer 2023. The Premium Development Program will consist of an On-Ice component as well as a Physical Training component. The 2023 edition of the program will be offered to players currently participating at the Competitive Level.
Ice rental 
RHP Training Centre is now offering ice rentals for as low as $130.00+HST per hour.  Take advantage of our  ice rentals for player or goalie development. Individuals, groups, teams, associations and schools are also welcome to take advantage of this opportunity. Morning, lunch time, day time, evening and weekend bookings are available to suit your needs.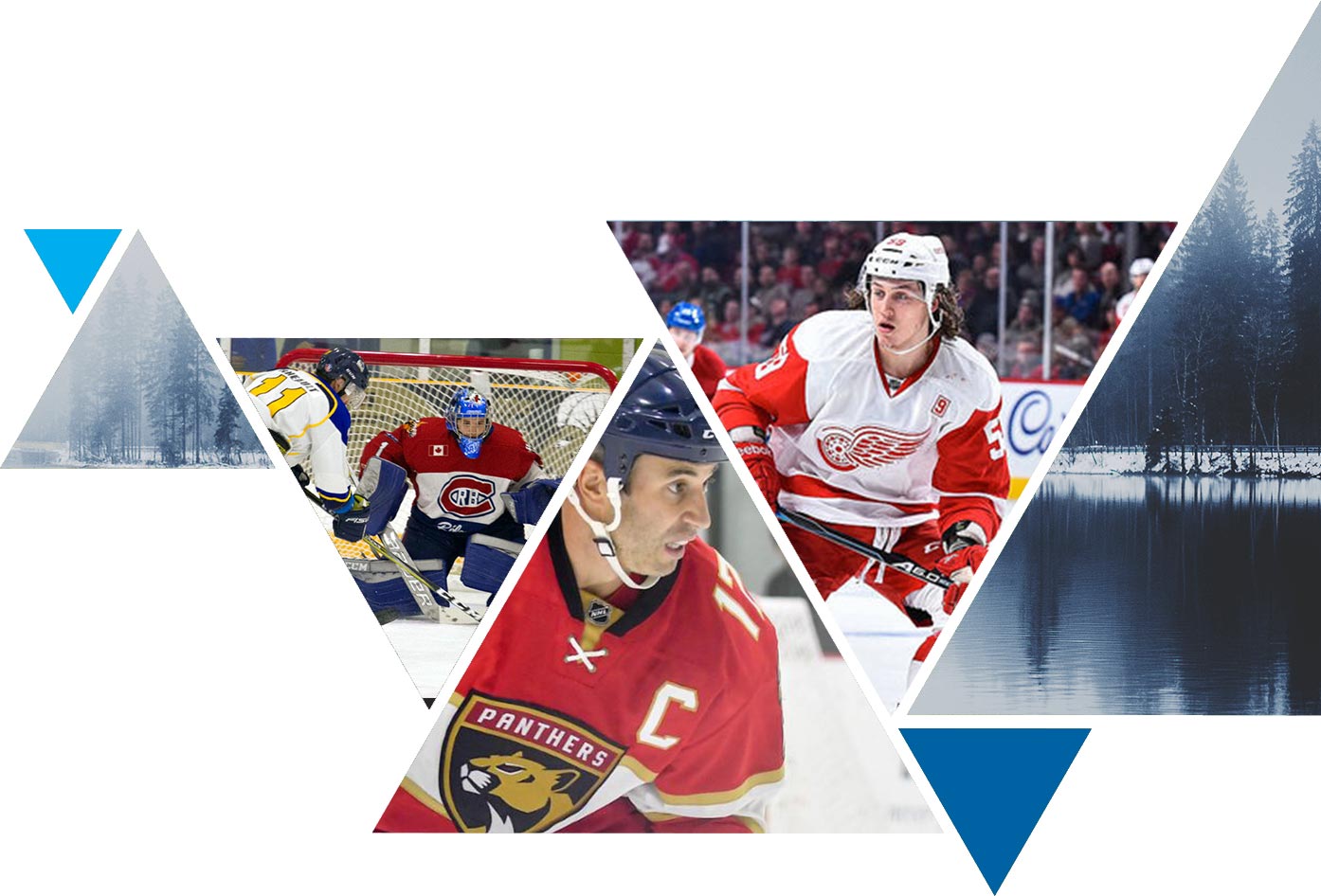 "I've been here since the beginning and it gets better and better every year. It's a great facility for any athlete to train at."
Andrew Desjardins
German DEL Adler Mannheim
"Both on and off the ice, RHP has definitely helped me improve mentally, physically and in my game."
Mackenzie Savard
CIS Laurentian Voyageours
"I'm always ready for when the puck drop for the start of the new season. Thanks RHP!"
Derek MacKenzie
NHL Florida Panthers
"Thanks for helping me get to the next level. My dream of playing in the NHL has come true."
Tyler Bertuzzi
NHL Detroit Red Wings